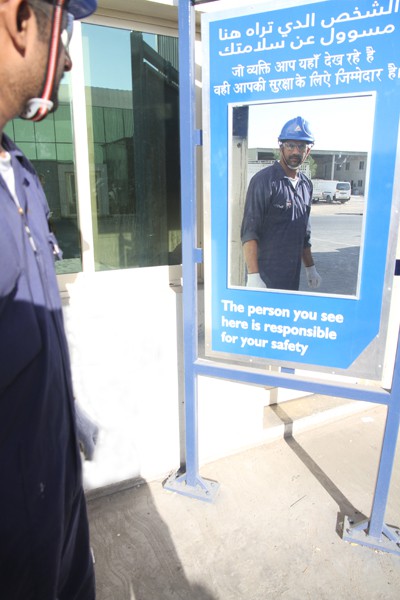 DMI Dubai is an Integrated Management System (IMS) certified company. The system is developed, implemented and maintained with a view to meet all customer requirements and applicable statutory & regulatory requirements. DMI Dubai strives to offer products and services with outstanding quality, ensuring best practices in environmental management and occupational health and safety.
The company maintains and strives to improve the effectiveness of the IMS. The system is built in line with the following International Management System standards:
ISO 9001:2015 - Quality Management Systems
ISO 14001: 2015 - Environment Management System
OHSAS 18001 2007 - Occupational Health and Safety Assessment Series
DMI Dubai has:
Identified the core processes, owned and outsourced, needed for the IMS and its application throughout the company.
Determined the sequence and interaction of processes.
Determined the criteria and the methods needed to ensure that both the operation and control of these processes are effective.
Ensured the availability of resources and information necessary to support the operation and monitoring of these processes.
Taken the initiative to continually improve the processes by implementing necessary actions.